KENMORE SHOP & PO
---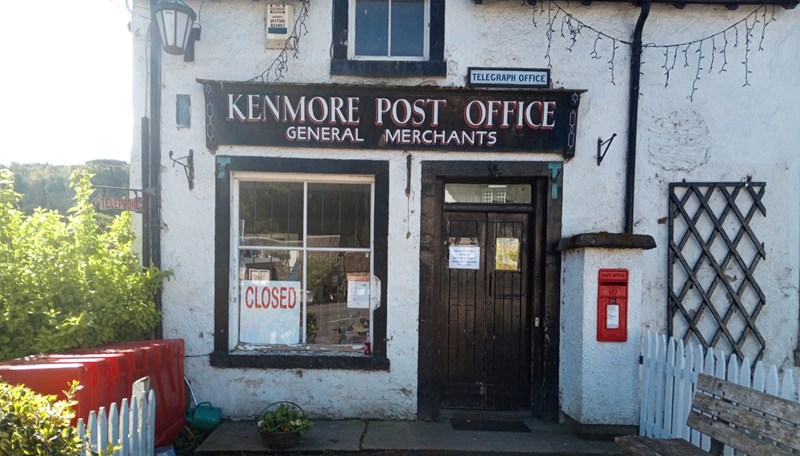 Taymouth Castle estate has bought the old village shop and post office building and intends to re-open it as a shop in March 2024.
The redesigned and outfitted shop will be unlicensed and will stock a wide variety of everyday goods and will open 7 days a week.
Our investigations with the Post Office have indicated very strongly that the Post Office business would no longer be economically viable.