CRANNOG
---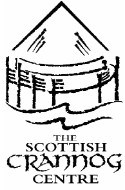 Scottish Crannog Loch Tay Kenmore.
Scottish Government confirms huge financial support for the relocation of the Crannog to Dalerb.
https://www.facebook.com/ScottishCrannogCentre/videos/334913008081019/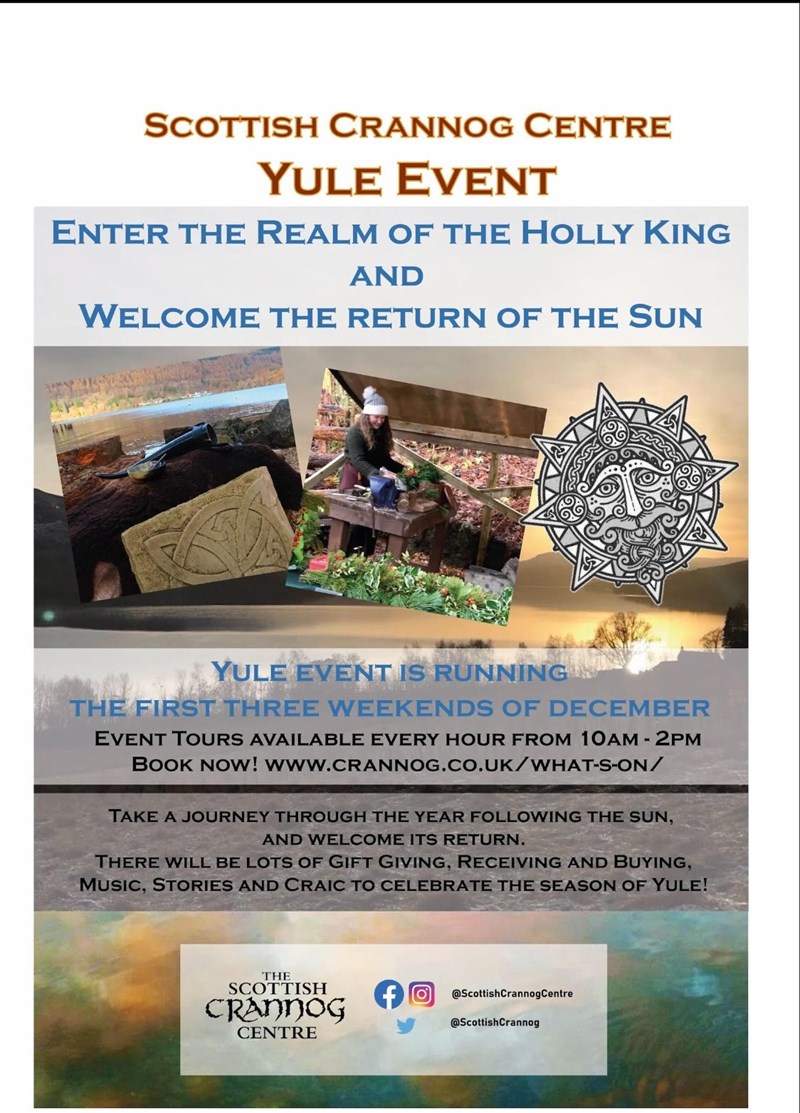 CRANNOG CENTRE YULE EVENT Free entry for members of the local Community at weekends.
---
The Scottish Crannog Centre is now open!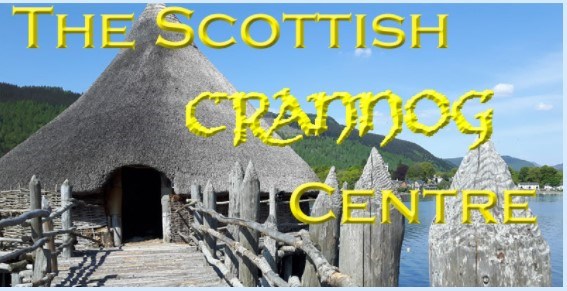 They will continue to follow government guidelines strictly, so spaces for the moment are limited. Booking is essential, and tickets are available to purchase from their website now! Head to www.crannog.co.uk for more information.

They have also begun consultation on their new £12m Dalerb project; queries for this can be sent to dalerb@crannog.co.uk.
---
Scottish Crannog Centre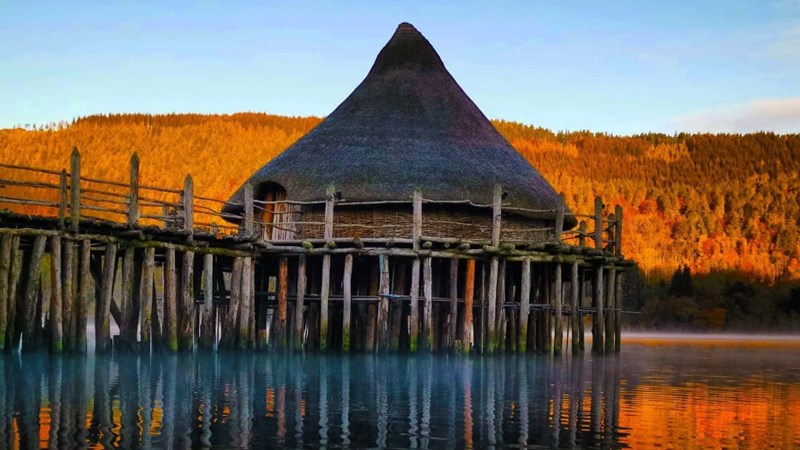 Message from the Director Mike Benson.
Thank you for all the kindness and support we have received following the fire.
If you would like to support us further, please donate via our Just Giving page: https://justgiving.com/campaign/crannog
---
The Community Council organised a Special meeting to support the process by which The Scottish Crannog Centre Trust will consult with the Community on their future development plans.
ZOOM meeting at 7pm on 22nd April 2021
Agenda
Presentation from The Scottish Crannog Trust Centre with Questions and answer session.
" The Scottish Crannog Centre Trust has recently acquired the Dalerb picnic site from Forestry and Land Scotland to create a dynamic new Crannog Centre, replacing the existing at Croft-na-Caber. We would like to share our ideas, to listen and to work alongside the community to encourage involvement, participation, and excitement for our future together. "
Nicholas Grant
Chair, Scottish Crannog Centre Trust
36 people took part in the Zoom meeting.
The key document was the proposed "Daleb Plan". See link below.
Those atteding the meeting showed a great deal of interest in and support for the plan.
The Trust are committed to working closely with all local interests.
Any concerns or seeking more information contact directly Dalerb@crannog.co.uk
or chair@kenmore-and-district-cc.org.uk
---
Scottish Crannog Centre
This is a link to Crannog centre vision Power Point