CONSULTATIONS
LATEST
---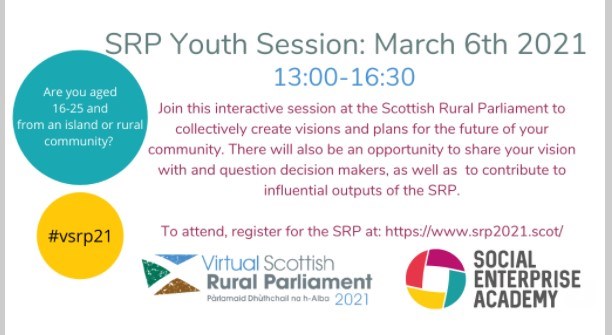 Transport Scotland is conducting an online survey for the Second Strategic Transport Projects Review (STPR2), the Scotland-wide review of the strategic transport network across all transport modes and are actively seeking input from Community Councils and your local networks. The survey is being publicised widely and targeted at both the wider public and organisations.
STPR2 will inform transport investment in Scotland for the next twenty years and you and/or your Community's input will help to deliver the vision, priorities and outcomes for transport set out in the draft National Transport Strategy (NTS2).
Further information and a link to the survey can be found at www.transport.gov.scot/stpr2
---
Planning Performance and Fees
The Scottish Government published a consultation on updating the planning performance and fee regimes which will run until 14th February 2020. This was a key action identified in their work programme which was published in September 2019. The consultation reflects Scottish Ministers commitment to the principle that any increases to planning fees must be linked to improved performance.
The consultation seeks to move planning fees towards covering the costs of determining applications for planning permission as well as seeking views on what additional services which planning authorities provide should be subject to a fee, the circumstances whereby an authority may reduce or waive a planning fee and the introduction of charges for appealing planning decisions.
https://consult.gov.scot/planning-architecture/planning-performance-and-fees/